When you purchase a home, the last thing on your mind is all of the different damage types that it can incur. When water enters a home, whether from weather, burst pipes, or broken appliances the damage is often extensive and overwhelming. Water damage left unaddressed can cause a complete loss to your structure and contents. Fire damages, even small ones, can cause devastating damage. Mold in a home is unsightly, damaging to the structures, and a health concern. No matter the damage to your home, calling a professional restoration company is imperative to getting the home back to its pre-loss condition. But how do you decide who to call? There are several different things to consider when choosing a restoration company to handle the damage to your home.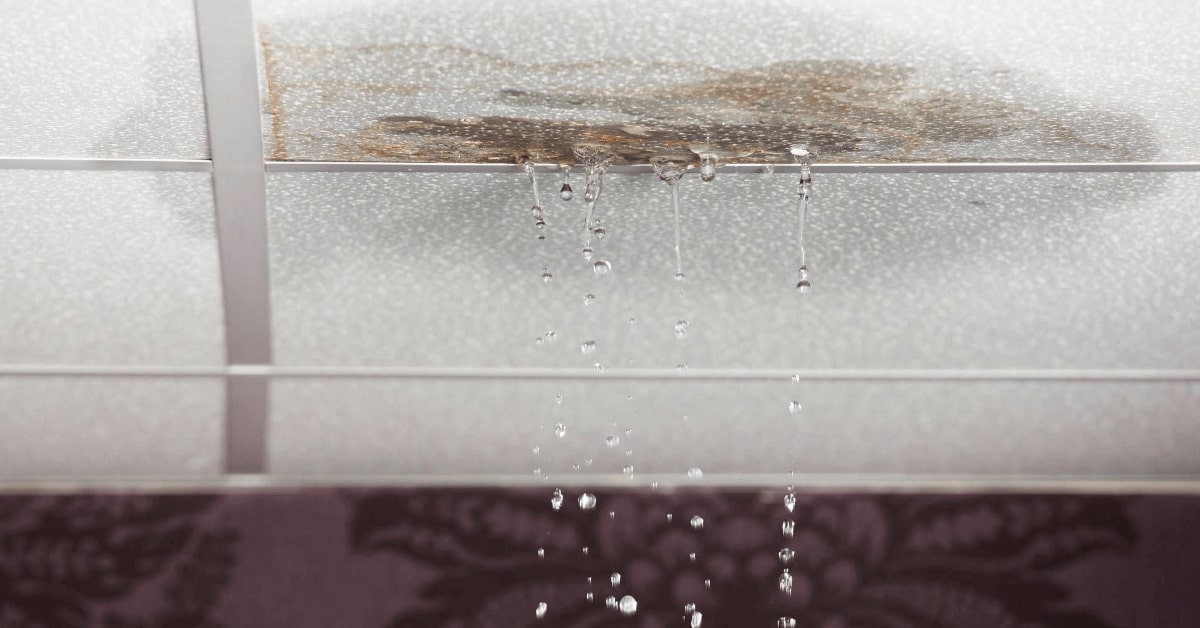 Certification
The Institute of Inspection Cleaning and Restoration Certification, or IICRC, is the non-profit certifying and standard-setting body for the restoration and cleaning industry. The IICRC maintains strict standards for member companies and their employees in regards to on-going training in order to re-certify year by year. For water damage restoration, the "Water Restoration Technician" certification is obviously required, but other certifications are helpful as well, like Applied Microbial Remediation and Applied Structural Drying.
Insurance Compatible
Any restoration company worth its salt will be able to work directly with your insurance. If the company you're interviewing says otherwise, that should set up red flags. The project manager for your job will be able to work directly with your insurance adjuster to streamline the restoration process for you, and excellent managers will help ensure that you're getting the industry standard of care within the confines of your insurance limitations. Communicating directly with your insurance adjuster allows your restoration team to expedite the process and get your job done as quickly as possible.
Reputation and Business Rating
When researching restoration companies, ask around and look at online reviews. A restoration company that's been around for a while should have good online reviews for a variety of the services they offer. Even if they have a few negative reviews, take time to read the company's response. How a bad review is handled shows a lot about the attitude and professionalism of the company. Additionally, word of mouth is a big deal in the restoration industry. Whether a company did a good job or a bad job, someone is likely to tell you all about it if you ask. In addition to online reviews and an overall good reputation, the company should be in good standing with the Better Business Bureau.
Response Time
A good restoration professional understands that time is of the essence when dealing with water or fire damage. Because of this, most restoration companies offer 24/7 emergency service and are committed to quick response times. If a company is taking too long to respond, barring extenuating circumstances like an overload of calls during a bad storm, they aren't showing professionalism or consideration for the emergency at hand. Even in overloaded situations, many companies will create a waitlist and even offer the number of other reputable companies to ensure your emergency is addressed as quickly as possible.
Damage to your home can be exceedingly stressful to deal with, but knowing what to look for in a restoration company can take a lot of the guesswork out of it. The right company will be able to calmly and professionally guide you through the entire process leaving you with peace of mind you didn't think was possible in a crisis.